We co-founded Worksmiths over coffee following many discussions about what makes people value their work and how we can contribute to a positive experience in the workplace.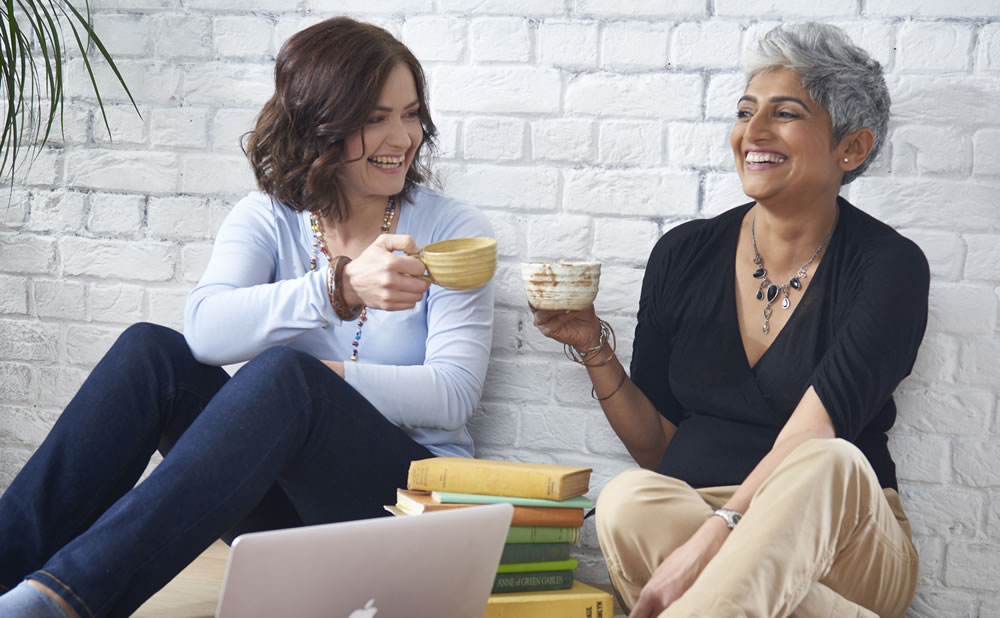 We co-founded Worksmiths over coffee following many discussions about what makes people value their work and how we can contribute to a positive experience in the workplace.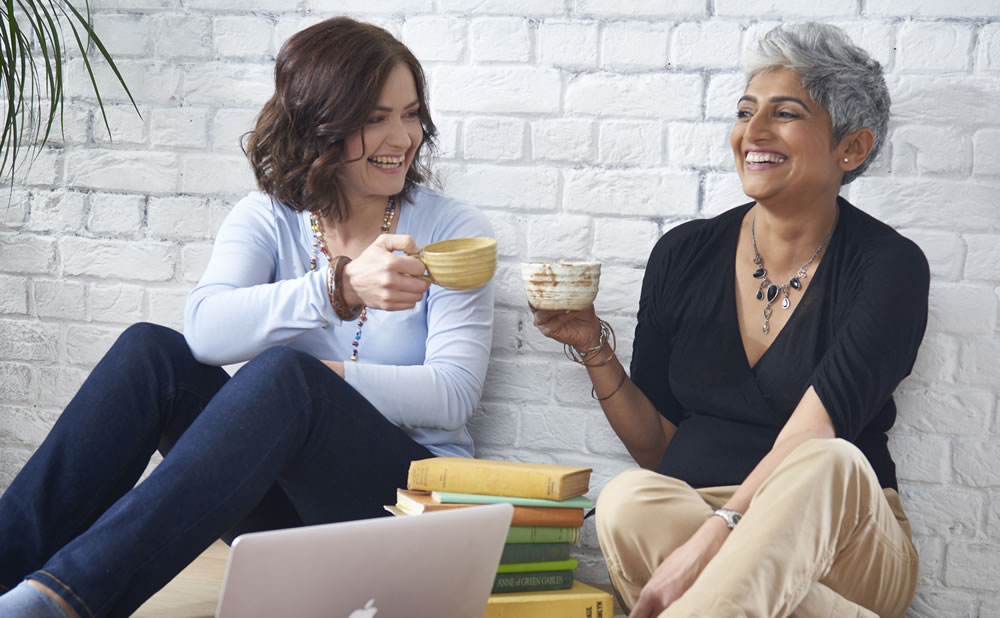 Always interested to learn new things and curious to hear what people think, I enjoy the world of Recruitment and HR Consulting.
Growing up in East Germany, nothing could stop me from travelling and discovering new cultures across the world once the Wall had come down. From my upbringing comes a deep sense of fairness, balance and equality and the conviction that there is always more than one way. It is these principles that help me to guide those I work with.
I'm a qualified German Lawyer which enables me to offer a comprehensive Consulting Service for all aspects of Human Resources in Germany.
+44 7422 528337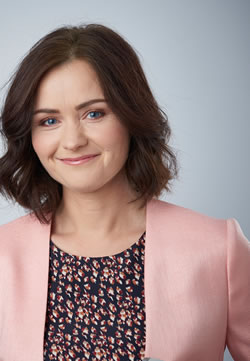 I have been consulting in HR, Recruitment and IT Systems for over 15 years, and still love it. I am fascinated by the consistency of technology and the unpredictability of people. My HR and Recruitment experience is accredited by the CIPD which gives me a solid foundation for advising UK organisations on a wide range of Human Resource queries.
My motivations are generally intrinsic. I see value in everything and thrive on the freedom to find creative solutions to problems. This is the reason I am a lifelong learner and the first to challenge myself to step out of my comfort zone – I do need to give myself a pep talk or two along the way though…
+44 7766 227767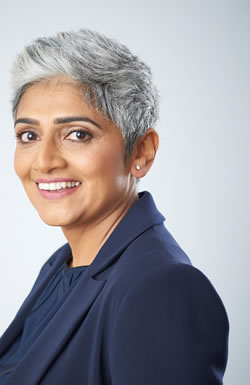 "Very happy to have found this agency, they've helped us with impossible roles in multiple countries. Lots of new ideas and thinking outside the box to fill roles quickly, would recommend to any company looking for a long-term recruitment partner."
Megan Lloyd
HR Manager, Electro Motive Diesel Ltd
"I especially liked the friendliness and the courtesy. I always felt that I was in good hands and not like with some of the other agencies where you feel like a number. All in all, a very good communication between each other! "
Christoph B.
"I just wanted to take a second and thank you for your time and for all of your help. 
It was more than a pleasure to be in contact with you, you managed to make the experience with job hunting in London feeling like "home". And I thank you for that. It mattered to me more than you think."
AP
"Beate and the team helped me with an assignment. Attentive, efficient and understanding of the local market."
Mark Russell
Managing Partner,  c james Executive Search & Recruitment
"I am really impressed how you have taken care of me in the process so far. I have not come across another recruitment company who supports the candidates in the way you do.  
Thank you and I wanted to add that after you said that you are coming to the interview I thought, what a good idea! You know me and you know your client, being there is perfect and immensely helpful for both sides."
ZS
"I was asked by Worksmiths to translate or edit some of their marketing communications aimed at the Flemish market. Sukanya is a pleasure to work with: professional, friendly and responsive. I recommend Worksmiths and look forward to working with them again soon."
Cora Hackwith – Translator
"My experience of working with Worksmith was positive. I found that they followed an organised and systematic approach to first searching for candidates and then also for the selection process. In addition I think they took genuine care to understand the clients requirements, not just from a job description point of view but also to ensure suitable fitment and cultural alignment. They had done several interviews and filtered the list of candidates, such that all candidates presented for selection brought a reasonable set of skills that were appropriate for the position. Lastly the service was personalised and there was a continuous sense of support though the recruitment process."
Aditya Khanna - Managing Director