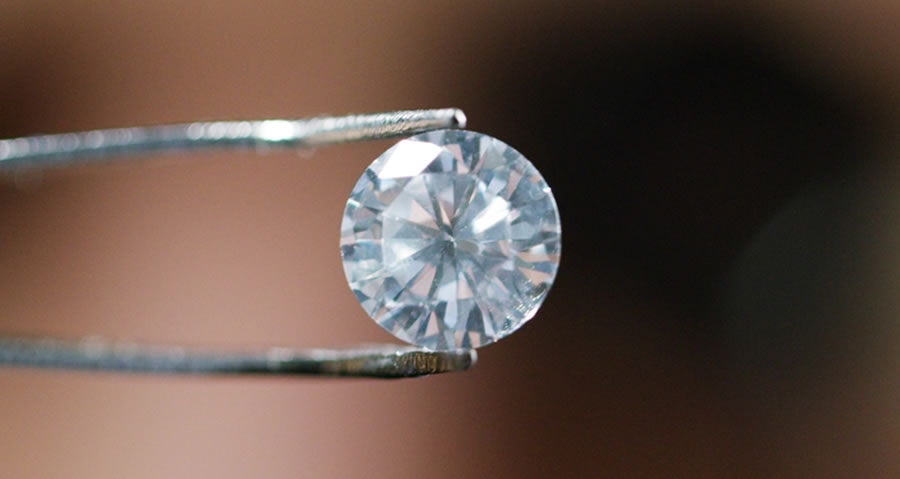 Relationships matter to us. The time spent understanding your business, its objectives and values will give us a head start to finding the perfect combination of skills, experience, mindset and personality first time.
With the clear and complete picture of your needs in mind, we will work out the most efficient and competitive hiring strategy for you. Once agreed, the streamlined process of identifying and preselecting candidates can begin. You will only ever be introduced to candidates matching your brief for the role. Candidates will always be fully informed about your business and the role in question so that you can concentrate on finding out if the interpersonal chemistry matches too.
When we work for you, we are always aware that we also act on your behalf. Representing you means more to us than giving name and nature of the business – it involves passing on your values, aims and culture as if we were an integral part of your business.
We have hired employees for UK organisations, as well as German, Belgium and Italian organisations. Recruiting in Europe is very different to recruiting in the UK, not just legislatively but it also requires an understanding of the mindset of both our clients and candidates. Our curious nature, brings a thrill into delving into different cultures and sensibilities so we have been incredibly successful in Europe. Of course, it helps to have Directors who have lived in mainland Europe.
Tell us your recruitment challenges and let's shape the recruitment solution.
"Very happy to have found this agency, they've helped us with impossible roles in multiple countries. Lots of new ideas and thinking outside the box to fill roles quickly, would recommend to any company looking for a long-term recruitment partner."
Megan Lloyd
HR Manager, Electro Motive Diesel Ltd
"I especially liked the friendliness and the courtesy. I always felt that I was in good hands and not like with some of the other agencies where you feel like a number. All in all, a very good communication between each other! "
Christoph B.
"I just wanted to take a second and thank you for your time and for all of your help. 
It was more than a pleasure to be in contact with you, you managed to make the experience with job hunting in London feeling like "home". And I thank you for that. It mattered to me more than you think."
AP
"Beate and the team helped me with an assignment. Attentive, efficient and understanding of the local market."
Mark Russell
Managing Partner,  c james Executive Search & Recruitment
"I am really impressed how you have taken care of me in the process so far. I have not come across another recruitment company who supports the candidates in the way you do.  
Thank you and I wanted to add that after you said that you are coming to the interview I thought, what a good idea! You know me and you know your client, being there is perfect and immensely helpful for both sides."
ZS
"I was asked by Worksmiths to translate or edit some of their marketing communications aimed at the Flemish market. Sukanya is a pleasure to work with: professional, friendly and responsive. I recommend Worksmiths and look forward to working with them again soon."
Cora Hackwith – Translator
"My experience of working with Worksmith was positive. I found that they followed an organised and systematic approach to first searching for candidates and then also for the selection process. In addition I think they took genuine care to understand the clients requirements, not just from a job description point of view but also to ensure suitable fitment and cultural alignment. They had done several interviews and filtered the list of candidates, such that all candidates presented for selection brought a reasonable set of skills that were appropriate for the position. Lastly the service was personalised and there was a continuous sense of support though the recruitment process."
Aditya Khanna - Managing Director